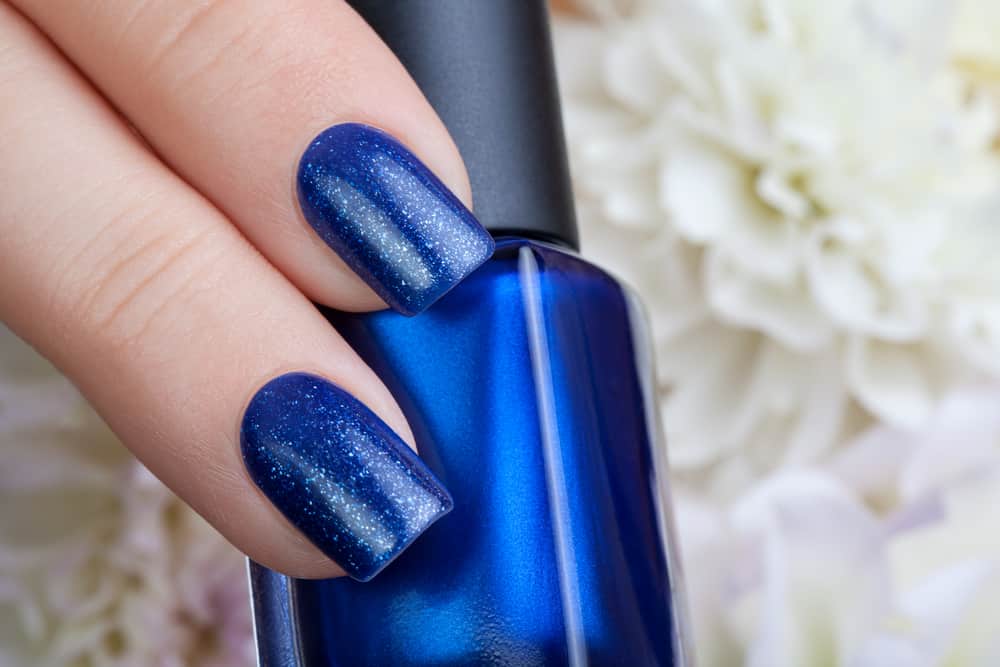 Beyond Polish is a company that sells salon-quality nail products that normally can't be bought without a nail technician's license.
To some consumers, this website may seem a little fishy or even a bit illegal.
Most people have learned that if something seems too good to be true, then it probably isn't honest.
This logic is used even more commonly by frequent online shoppers.
Is Beyond Nail Polish Legit?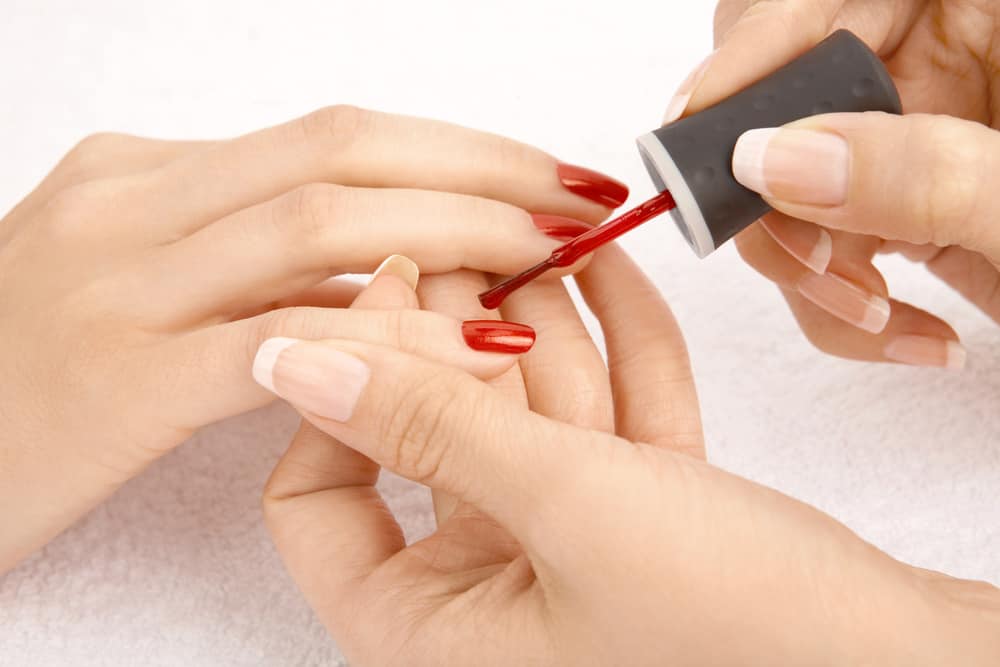 Yes, Beyond Nail Polish is a legitimate company that sells the exact goods that are shown on its website.
Beyond Polish has a lot of products that can't be bought at your normal consumer cosmetic store, such as large amounts of nail cleansers, pedicure tools, Ultraviolet lamps for nails, polishes, dipping powders, and much more.
Beyond Polish is known for its wide selection of products and shockingly low prices.
Because of these unbelievable prices, many people assume that it's not a legitimate company and is instead a scam.
However, it is important not to ignore the negative reviews they've received, even if the negative reviews are in the minority.
When most people go through the effort of placing a review of a business on another website, such as TrustPilot or Better Business Bureau, they're normally quite passionate about their feelings.
For this reason, you'll see a lot of five-star reviews or one-star reviews.
Through the reviews found on its own website and other business review sites, we can begin to piece together the strengths and weaknesses of this company.
It's important to remember that there are many attributes that may affect your experience working with the company.
Beyond Polish offers a slew of name brand nail products, such as OPI, CND, SNS Dipping Powder, Essie, and many more.
Your location, the shipping provider, and the type of product you order can all play a role in how well your package is able to get to you.
When something goes awry with shipping, you want a customer service team that will be supportive and helpful.
Some previous customers have reported less than satisfactory responses.
Being an online business can make it difficult to gain the public's trust, with only their reviews to back them up currently.
Are Their Products Legitimate?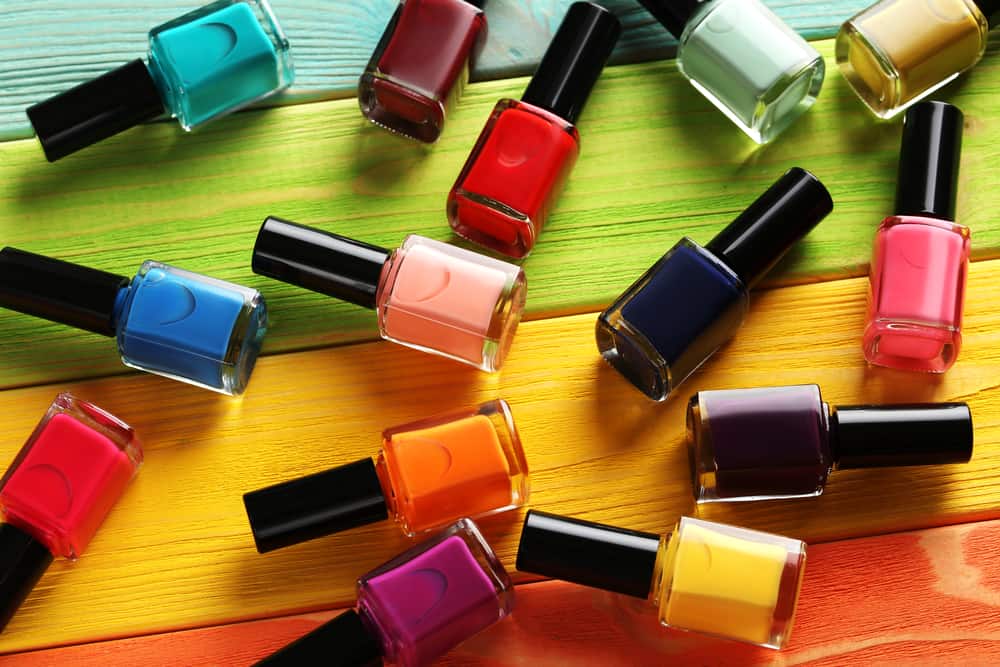 Yes, Beyond Polish's products are legitimate products, authentic to the brands that they claim their products are.
Although you may not find Beyond Nails on some of the companies' websites, after a few phone calls, it was confirmed that Beyond Polish is a legitimate vendor.
In a discussion with one of the customer service representatives from Maniology, it was confirmed that Beyond Polish is one of their biggest wholesalers.
If you are ever questioning the legitimacy of a company's products, you can always call the manufacturer of the product.
Their customer service team will be able to look into whether or not they sell to a certain company.
Even reading through Beyond Polish's negative reviews, you can see the company responding to reassure their customers of their legitimacy.
While not every negative review has a response, the vast majority of comments about their legitimacy have answers.
When there are rumors of illegitimate products, it can be hard for a business to shake them off, especially since they don't have a brick-and-mortar store.
About half of the negative reviews regarding the legitimacy of the product they received come from customers not having read enough into what they're buying.
The other half of legitimacy concerns seem to be fluke incidents regarding the quality of the product.
Sometimes, this is the fault of the manufacturer rather than Beyond Polish.
There are complaints about smell, consistency, or durability.
While the negative reviews seem to be harsh, most of the positive reviews seem to be gleaming.
Satisfied customers claim that the products are just as good as buying them from their local salon.
Normally, you would need to go to a professional cosmetic store to purchase the same quantity that you can get from Beyond Polish, but you'd need your nail technician's license.
How Helpful Is Beyond Polish's Customer Service?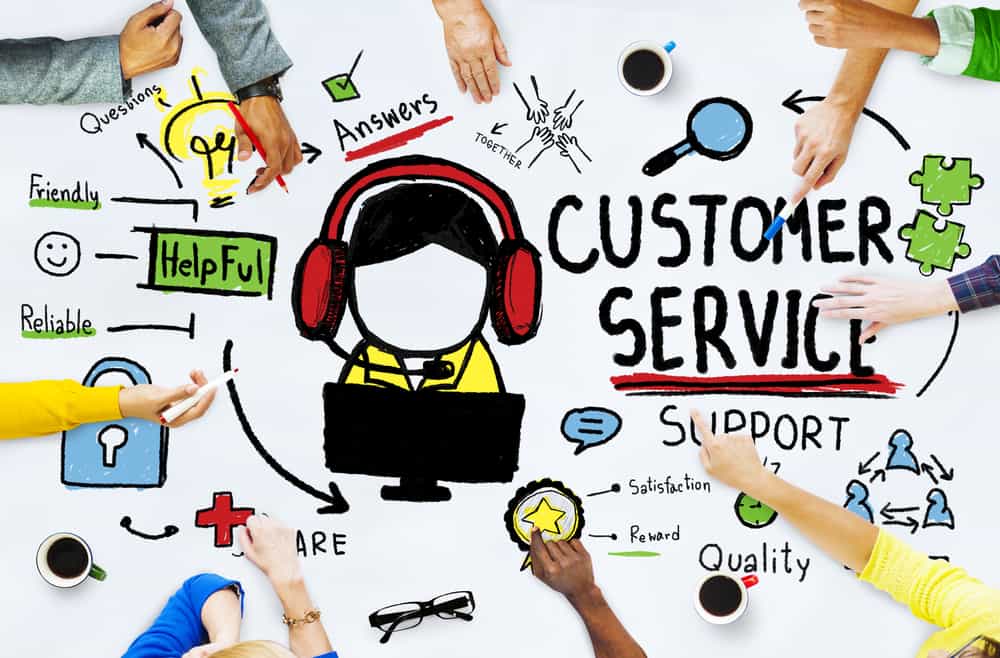 The customer service that Beyond Polish provides has quite a mixed bag of reviews.
In some instances, customers claim that Beyond Polish answered quickly and within 24 hours.
Other customers felt trying to get ahold of customer service was like pulling teeth.
Whether you're looking at TrustPilot or Beyond Polish's own website, you'll quickly see reviews complaining about how difficult it was to get ahold of people and customer service not offering solutions.
One reviewer on Beyond Polish's website claimed that her entire order had been covered in one of the polishes she ordered because the top had broken in transit.
Despite the customer attempting to contact the company, she was still unable to get through to anyone from the company.
When products would go missing or break, Beyond Polish would only offer in-store credit for the value of the items that were broken or never received while others only received coupons.
Either way, the price for shipping was still going to come out of the customer's pocket.
The biggest and most reasonable complaint that customers have with Beyond Nails is the need to purchase insurance for their orders if they want to be sent replacements.
For most online stores, orders over $100 are insured automatically.
This is one of the ways that Beyond Nails is able to offer the low prices that they do.
They are able to save money on shipping fees for products that aren't earning them money as long as the consumer doesn't read the fine print about their product insurance policy.
Customers who understood the necessity to pay for insurance have had excellent experiences, many claiming that they learned to pay attention to Beyond Polish's odd policy after reading the reviews of customers who had to learn the hard way.
How Reliable Is The Shipping?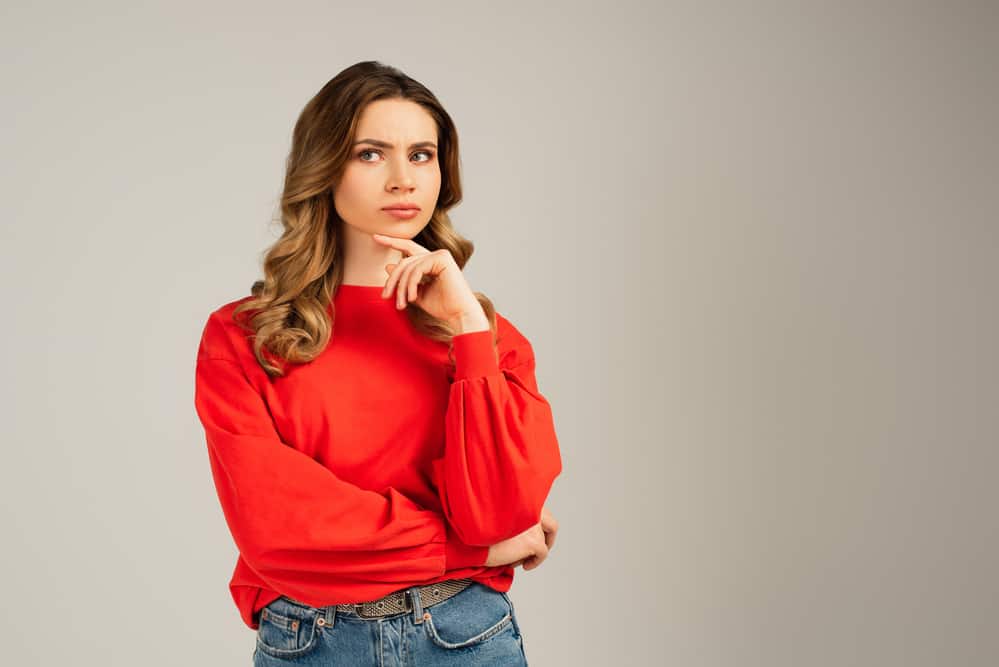 Beyond Polish's shipping is generally reliable, but even Beyond Polish is willing to recognize that not all orders are easy to deliver.
A few factors play a role in how quickly Beyond Polish is going to be able to ship your order out to you.
The largest determining factor is your location.
Beyond Polish is currently only operating in the United States due to the hassle and cost of sending products through customs.
Canadian citizens are also able to purchase their products but they must use the Canadian Beyond Polish website.
Another major factor that can play into how quickly you'll receive your product is the mode of transportation you decide to pay for.
All shipping time estimates exclude national holidays that may disrupt shipping, such as Labor Day or Christmas.
For standard shipping, you should expect to wait for five to eight business days.
Customers who want their product within a week will want to choose expedited shipping, which takes three to five days.
Express shipping will get your order to your doorstep in one to two business days, as long as you place your order before noon in the Pacific time zone.
It is incredibly important to keep the holidays in mind whenever you are shopping online.
Businesses like Beyond Polish see massive spikes in orders placed around different holidays, like Christmas, Halloween, Easter, or even the Fourth of July.
Beyond Polish also sees a lot more sales during the larger promotions that they offer, especially around Black Friday or Cyber Monday.
The most troubling part about Beyond Polish is their shipping insurance policy.
Their policies are provided through their partner, Route Shipping Insurance.
No matter the value of the order, products must be insured if you want Beyond Polish to replace your products.
Returning And Exchanging Items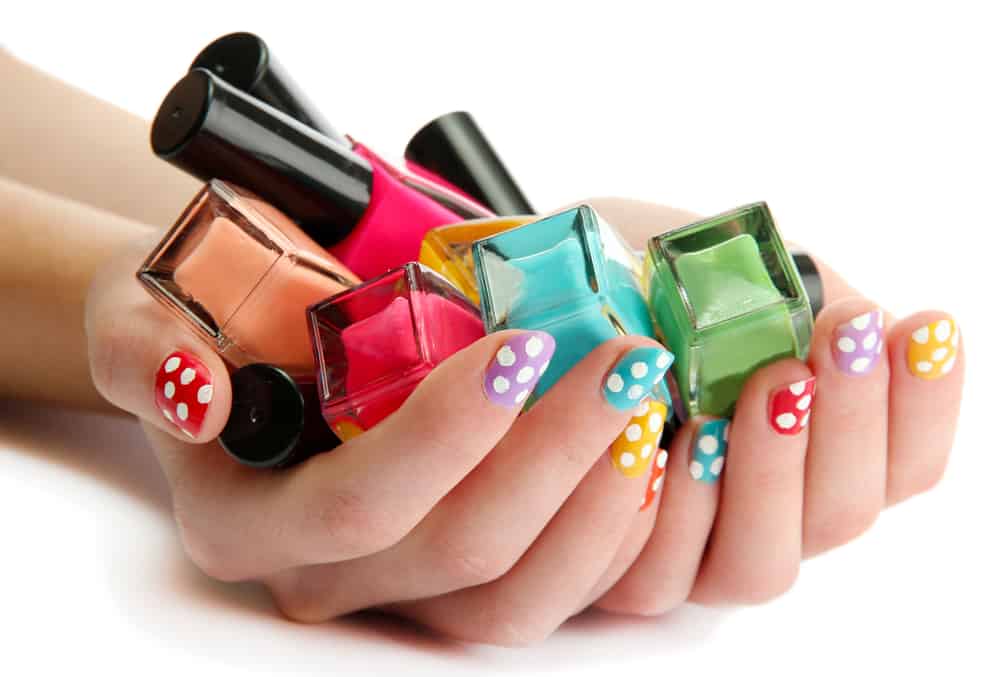 The biggest struggle that people have with Beyond Nails is trying to return or exchange items.
After reading their Returns & Exchanges Policy, the company is extremely clear with what the customer should expect when ordering products from them.
You must have permission to return a product before you send it because, otherwise, they won't accept it.
In order to gain permission, you must email their customer service account.
The email must contain your order number, your reason for returning the product, and whether or not it was a gift.
Once Beyond Polish has confirmed the authorization of your return, the customer will be responsible for shipping the product back to the company.
Once they have received the product, Beyond Polish will issue store credit in the amount of the price of the returned product.
Many consumers believe that they should not have to pay an additional shipping fee for the replacement of an item they were trying to return, especially when shipping fees can be more expensive than the products themselves.
Exchanges are handled in the same way that returns are handled.
All products that are going to be exchanged or returned must be returned within 10 days of receipt of the product.
The products can't be used, and they must still be in their original packaging in good condition.
Some products are never eligible to be returned or exchanged.
These products include red-line sale items, products with broken seals, damaged goods, or items that were not purchased through Beyond Polish's website.
When Beyond Polish receives a returned or exchanged product, they inspect it to see if they can sell it again.
If it cannot be resold, then you will not receive any store credit or an exchange.
While this may seem harsh, some companies have strict return and exchange policies because of the high cost of reverse logistics.
Wholesale Through Beyond Polish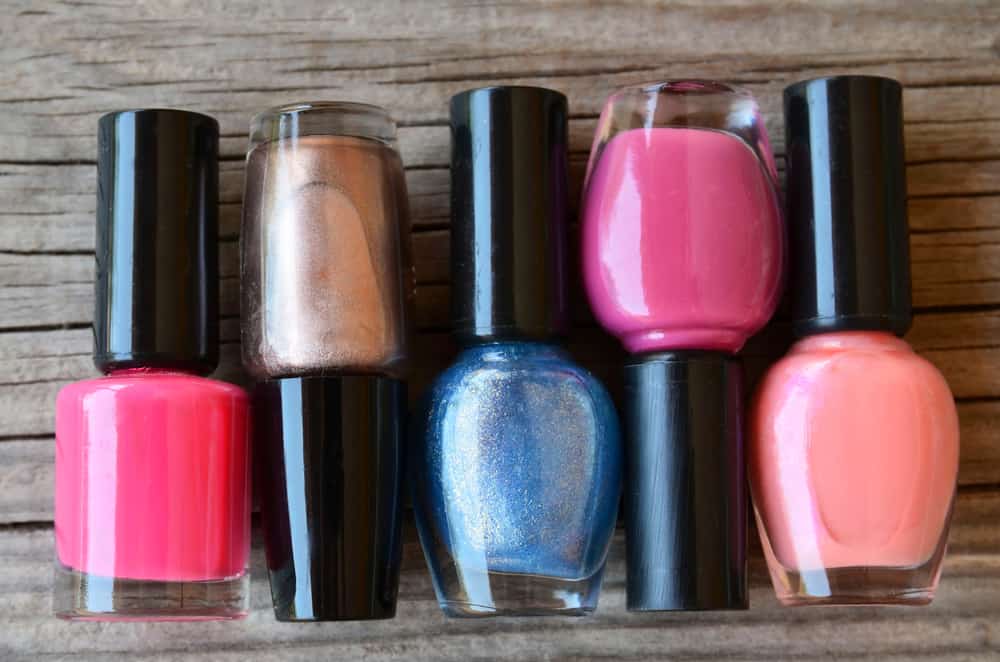 For nail technicians or nail salon owners, Beyond Polish offers wholesale solutions.
When a company offers wholesale products or stock, it means that they are offering a large amount of product for a lower price, with the idea that the customer is going to be reselling the product.
Beyond Polish acts as a middleman for small nail salons or newer nail technicians.
This allows these salons or nail techs to purchase large amounts of products from brands such as Revel, China Glaze, Harmony Gelish, NYX, NuRevolution, and a few other nail cosmetic companies.
For most of the brands that they offer, you must make a minimum wholesale purchase of $1,500 worth of a single company's products.
However, that purchase requirement is increased to $2,000 for both Revel and Essie products.
On average, it can take one to three weeks for a wholesale order to get to the customer, so you should always order in advance.
In areas where the pandemic is still rampant or during the holiday season, you may want to place your order even earlier if you need it to arrive by a certain date.
As is customary in wholesale, you are required to place a deposit in order for Beyond Polish to order your goods.
While deposit rates vary from company to company, Beyond Polish requires wholesale buyers to put down 10% of their order's cost.
This decreases the likelihood that the buyers will drop out after Beyond Polish has already purchased the requested items.
It's another tactic to save them money, time, and stress.
When the company saves money, the consumers save money.
The high minimum orders may be too much for a consumer, but buying wholesale goods can save businesses massive amounts of money and are often why they're even able to turn a profit.
Looking To The Future Of Beyond Nails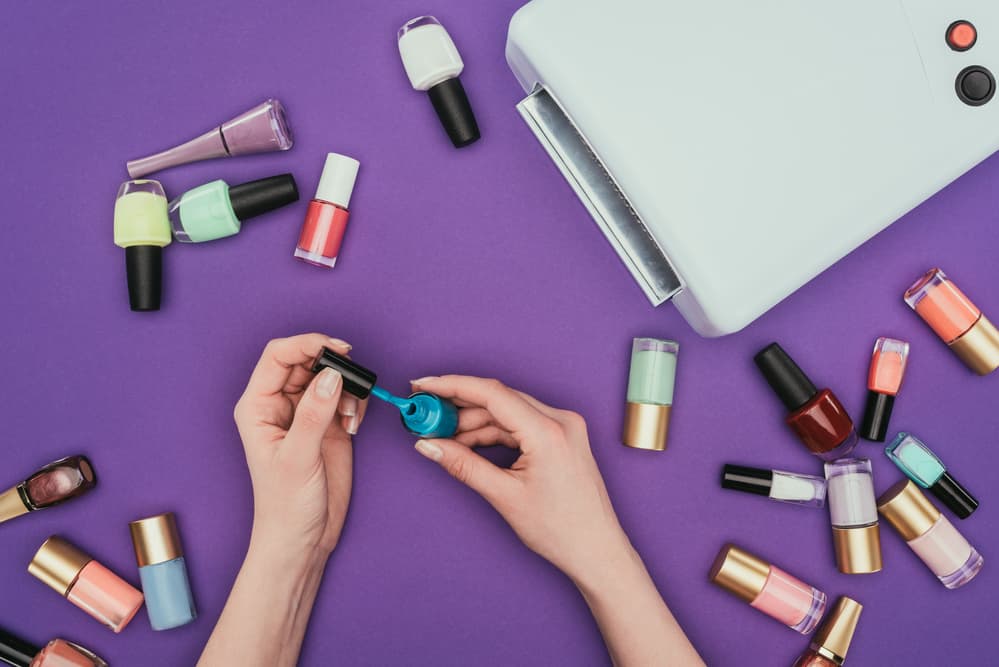 At the current time, Beyond Nails is not a Better Business Bureau accredited company.
As the company grows and its consumer base expands, it will hopefully be able to become accredited and be ranked highly by the Better Business Bureau.
Although the company only started in 2014, they have managed to create extremely beneficial business relationships among multiple companies and even created a second branch of their company to serve another nation full of consumers.
As Beyond Polish grows, they will hopefully be able to instill more trust in the general public and shake off the bad reviews that have made people question their legitimacy.