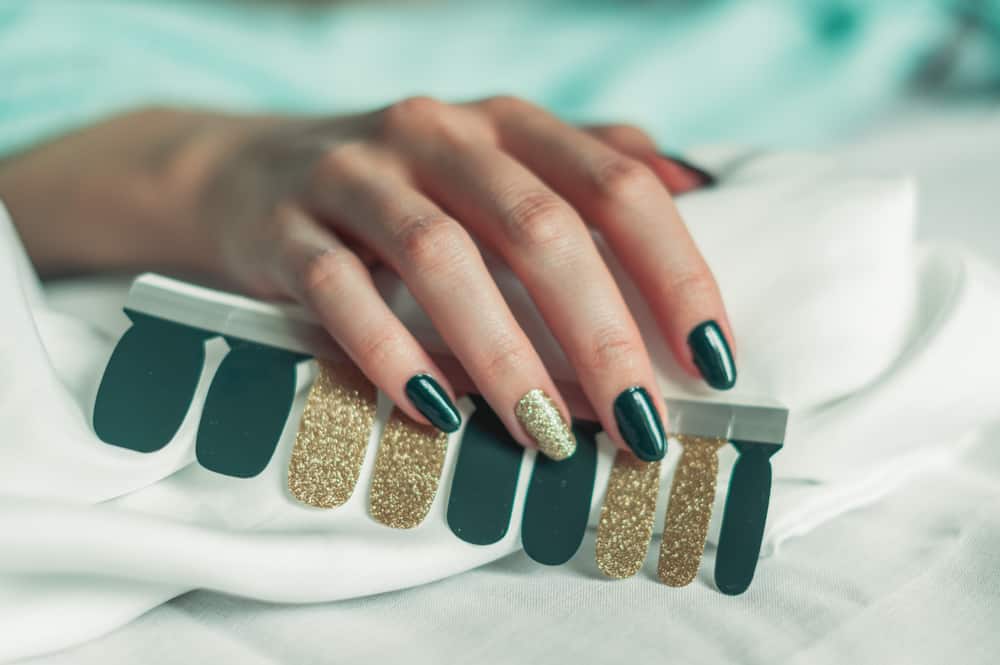 Nails Mailed is an internet-based nail care company that has taken the nail art world by storm.
They offer the perfect product for someone who wants highly detailed nails without needing to be an artist themselves.
Nails Mailed sells a variety of nail products, such as polishes, nail tools, pedicure wraps, nail polish wraps, gel nail wraps, and even scented cuticle oil.
For their frequent shoppers, they offer a subscription plan that has them sending you boxes of nail goodies every 30, 60, or 90 days.
Where Are Nails Mailed Made?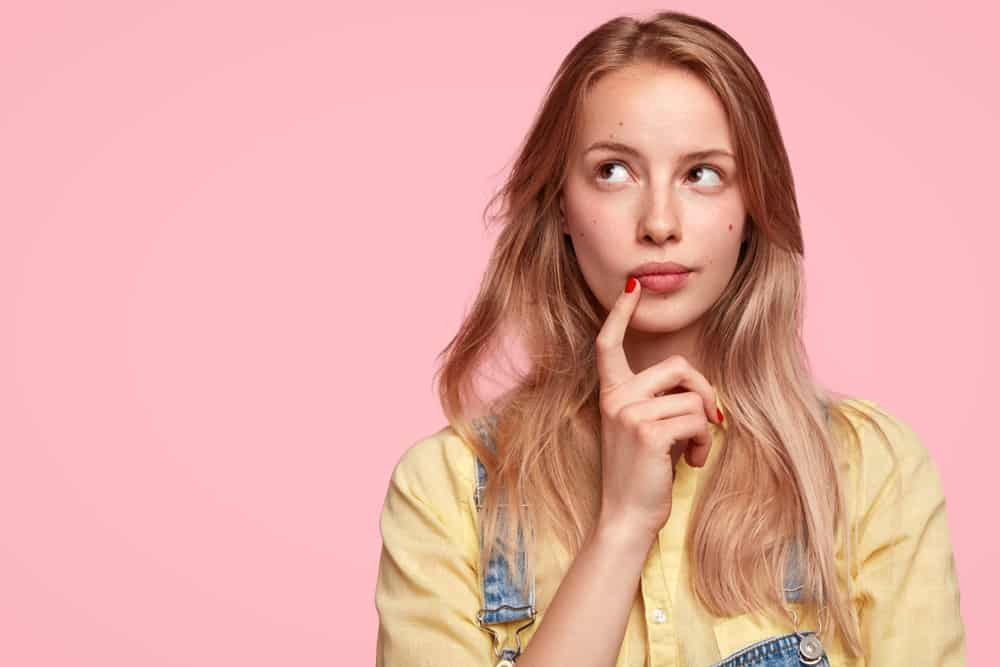 According to one of their customer service representatives, Nails Mailed makes their products in a factory in China.
However, final assembly and shipping are done in their warehouse in Utah.
From their Utah warehouse, they can ship out their orders within 48 hours.
Part of what separates Nails Mailed from the rest of the nail care competition is how easy it is to have your products shipped to you in a timely manner.
However, Nails Mailed knew that the shipping process wasn't the only part of their industry that needed improvement.
From the earliest days of their company, Nails Mailed knew that they needed to be cruelty free and to never test their products on animals.
In addition to being cruelty free, Nailed Mailed also never uses ingredients in their products that come from animals, making them safe for vegans to use.
Their products include ingredients such as polyacrylic acid, urethane polymers, cellulose acetate butyrate, triethyl citrate, butyl acetone, adipic, and ethyl acetone.
While these ingredients may sound scary, you probably interact with them more than you may think.
Polyacrylic acid is found in diapers and is used to thicken the nail polish solution.
Urethane polymers are used to harden the solution and are found in eyeliner.
Cellulose acetate butyrate is what gives the polish that professional shine.
Adipic is found in lip gloss and helps the nail hold its shape.
Triethyl citrate makes the nail polish wraps more flexible, but it can also be found in shampoo.
Butyl acetate is used as a solvent.
Essentially, the nail polish wraps that Nails Mailed provides are made out of nail polish, which means that they share all the same ingredients.
If you don't have a reaction to nail polish, you will likely not have a reaction to their nail polish wraps.
What Are Nail Polish Wraps?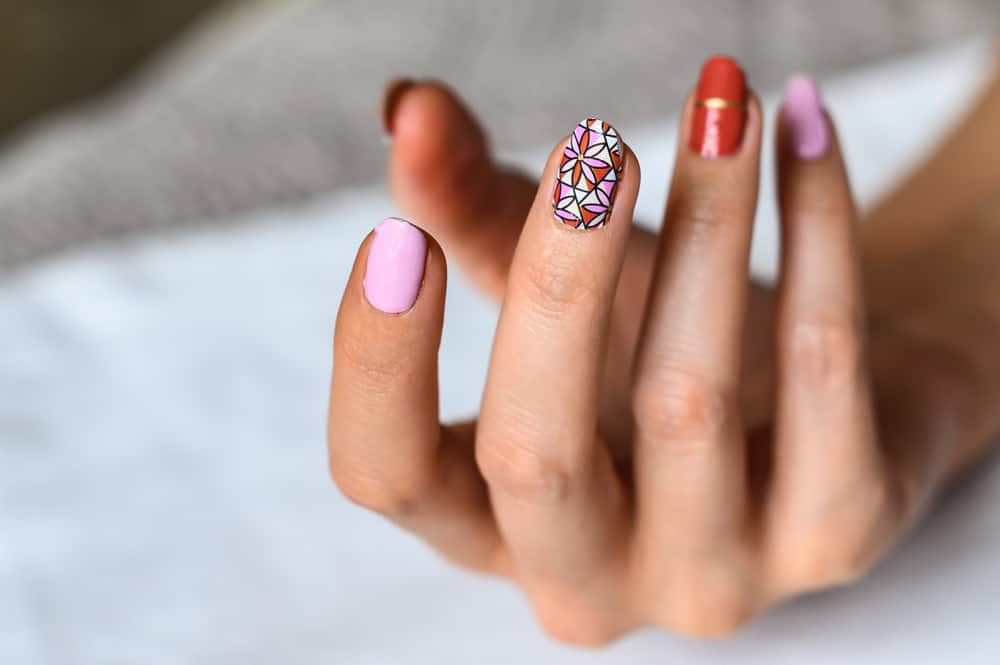 Nail polish wraps are strips of different nail art designs that can be placed directly onto your nail.
There are two types of nail polish wraps, which include wraps for those using traditional nail polish and those using gel nails.
Gel nail wraps have a more professional look to them, normally only coming in metallic or matte colors.
These wraps are made with higher quality in mind and can be placed directly on the artificial nail.
Nail wraps have been around since the 1920s, but they have just recently gained popularity once more.
Their original purpose had very little to do with cosmetics, though.
Rather, they were designed to help nails that had been torn heal properly.
They were originally made from silk or coffee strainers because these were some of the thinnest materials available.
Small amounts of nail glue or resin were used to help reshape the nail.
Nail polish wraps as a cosmetic option didn't really take off until the 1980s.
Those who are looking to have some fun with their nail design without affecting the health of their nail will want to try nail polish wraps.
Unlike artificial nails, they don't put the same level of strain on your nail bed.
Nail polish wraps now come in multiple types: fiberglass nail wraps, silk nail wraps, and linen nail wraps.
These wraps can reinforce your nail, giving it a little extra strength and protecting it from cracking or breaking.
Nail polish wraps are vastly less expensive than having nail polish applied at a salon or having acrylic or gel nails.
Although often mistaken for nail stickers, nail polish wraps are a bit trickier to apply.
All you need to do with nail stickers is press the sticker onto your finger, while wraps take a little extra work.
How To Apply Nail Polish Wraps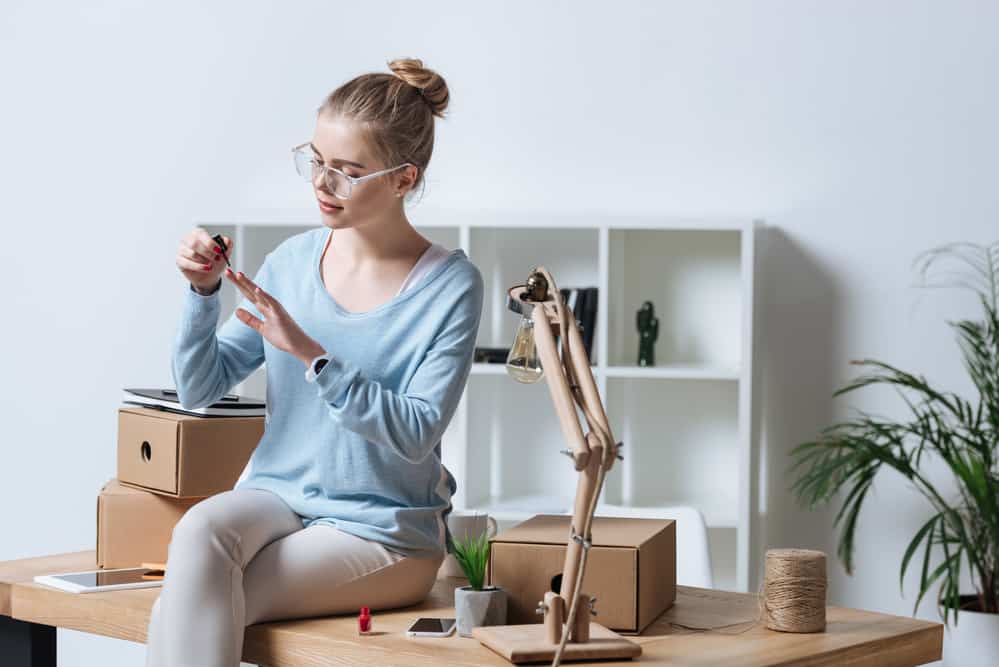 Nail polish wraps may be simple enough to do at home, but it is best to know what to expect from the whole process before you begin or even gather the necessary supplies.
While it may be easy enough for older children to do, they will need some help or guidance through the process.
The first step in applying your nail polish wrap is to prepare your fingernails.
Start at the bottom with your cuticles and make sure to press the cuticle back in order to get the most even results for your nail polish wraps.
After you've pressed your cuticle back, you will want to wash your hands and fingernails thoroughly in order to remove any debris that may get trapped underneath the wrap, causing the finish to be uneven.
When you order your nail polish wraps from Nails Mailed, you will receive a preparatory wipe and a file.
If you need more nail preparation supplies, you can use rubbing alcohol.
For the best results, you will want to use a nail dehydrator.
For those who have a difficult time getting nail polish to stick to their nails, you may want to apply a base coat.
Before applying the wraps, you will need to measure each strip and match it to the size of your nails.
Once you have the right size, remove the clear back to reveal the nail polish wrap.
Place the wrap flat against the nail, starting at the cuticle and applying gentle pressure in a sliding motion down to the tip of the nail.
This will help smooth the wrap and make it more even.
Wrap any excess material beneath the tip of your nail to give it a more finished and professional look, or it can be cut with scissors.
To finish, apply a top coat to preserve the look.
Are Nails Mailed Worth It?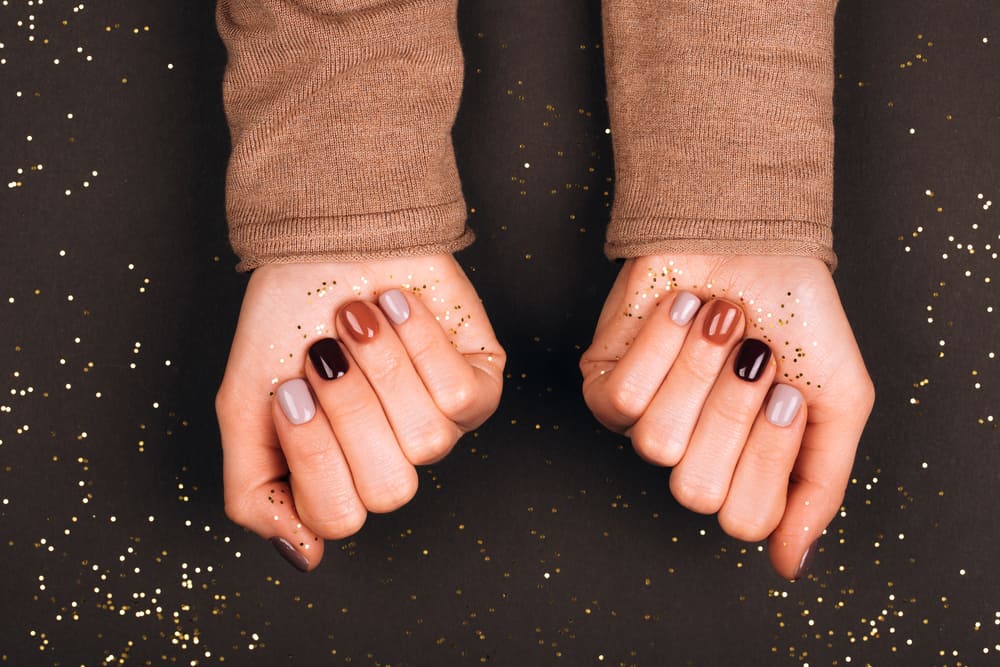 Thanks to their affordable nature, Nails Mailed are definitely worth the price.
While some people believe they aren't worth the hassle of trying to get them on, you can't beat the price or convenience of having them shipped directly to your door.
In order to preserve your nails for as long as possible, it may be best to put both a bottom and top coat on your nails.
The bottom coat will help the nail polish wraps stay on more firmly while the top coat prevents early chipping or becoming sticky.
Those who did not apply a top coat found that their nail wraps would become sticky after a couple of days and would chip away as it stuck to things like clothes, paper, and anything else it touched.
When a clear top coat is applied to the nails, it can help the nail polish wraps last over a week.
Depending on how frequently you have to wash your hands, the nail polish wraps don't last as long on fingernails as they do toenails.
On your toenails, these sets can last you three to four weeks.
A single pack of 16 nail polish wraps can cost anywhere from $2.74 to $6.99.
That means that a month's worth would cost you anywhere from $8.22 to $20.97 for a month's supply.
When comparing that price to other nail treatments, that is vastly lower than getting pedicures or manicures from a salon.
It is also cheaper than having acrylic, gel, or dripped nails.
The only option less expensive for your nails is simply nail polish or doing nothing at all with them.
Nails Mailed also always offers free shipping, whether you order an individual item or join their customizable subscription service.
Is It Worth It To Get The Subscription?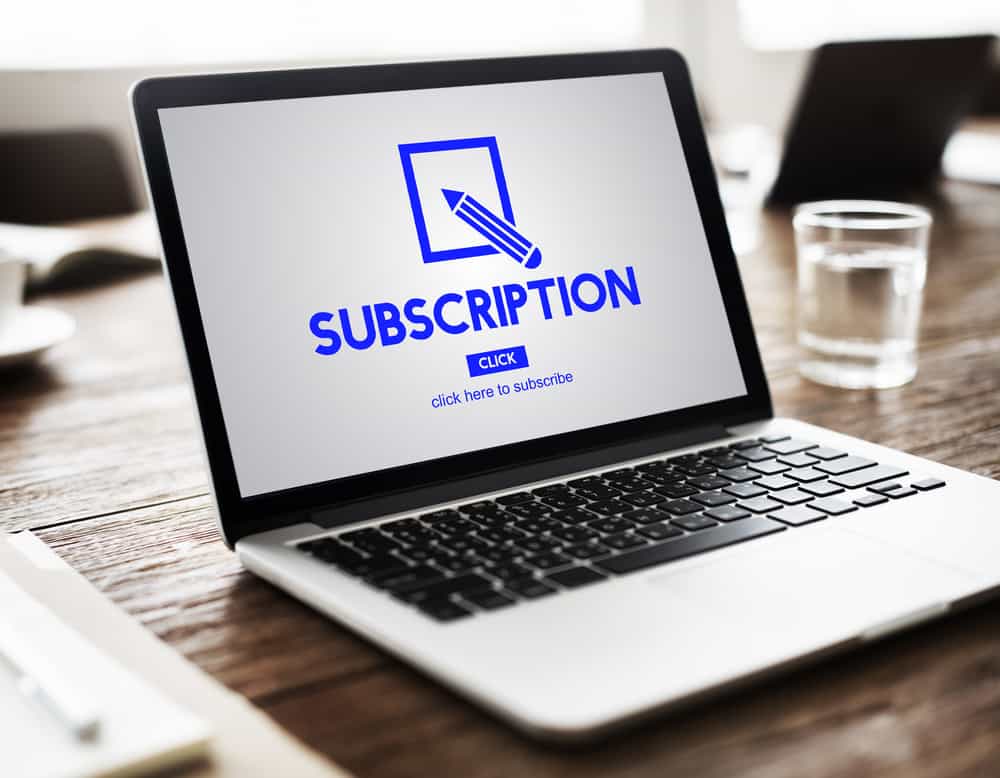 Nails Mailed has two different subscription services that you can choose from: their value plan and their classic plan.
The value plan currently costs $8.99, and the classic plan is $11.99.
Normally, they cost $19.98 and $29.97 respectively, but they're usually on sale.
The value plan comes with two sets of nail polish wraps, which can be sent to you every 30, 60, or 90 days depending on what you choose.
The classic plan comes with three sets of nail polish wraps and can be sent at the same intervals as the value plan.
You aren't able to choose which nail polish wraps you get, but it is still more affordable than buying them individually each month.
While there are some wraps that only cost $2.74, most of them cost about $5.99.
It would cost you about $12 before tax to order two wrap sets per month, which is less than what most people go through in a month.
For this reason, the classic plan is vastly more worth it than the value plan.
The value plan is only doable if you know how to preserve your nails well.
By choosing the classic plan, you will be able to save about $7 each month on nail polish wraps.
However, the inability to choose what nail polish wraps you want may make their subscription plans less desirable.
The best customer for the subscription plan is someone who likes to be creative and adventurous with their nail art.
If you're someone who has a certain style they prefer to stick with, then the subscription services may not be the best for you.
Those who have young children who like to use nail polish wraps may find more value in them than most other consumers.
How To Remove A Nail Polish Wrap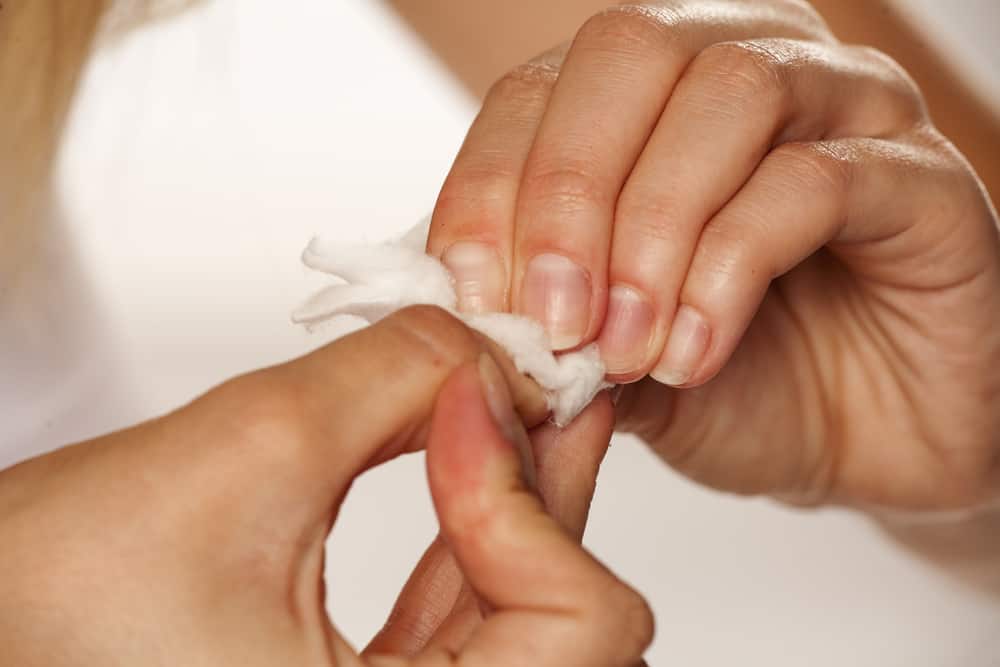 When looking to remove or replace nail polish wraps, you must be careful not to harm the nail underneath.
If you just try to peel the nail polish wrap while it is chipping, you may end up losing part of your nail as well.
Luckily, the removal process is quite simple, especially compared to the process of removing artificial nails.
Before you begin the process of removal, you'll need to gather the necessary supplies and be familiar with the removal process.
You will need to grab some acetone, rubbing alcohol, or nail polish remover in order to get the nail polish wrap to come loose.
A cotton ball, swab, or pad is needed for clearing off any additional adhesive.
Alternatively, you can also just use an alcohol wipe.
Now that you have your supplies, you are going to need to lift the corner of the wrap in order to break the normally impenetrable seal.
Once the wrap has been lifted, you can soak the end of your finger in acetone or rub the alcohol wipe into the crevice.
As more alcohol gets underneath the nail, the adhesive will break down and make it easier to lift and peel the nail polish wrap safely.
You will need to repeat this process for each of your nails.
Once your nails are cleaned off, take a moment to examine them for any changes that have occurred while they were under the wrap.
You want to avoid putting any nail products on if you notice the start of a fungal infection.
After using acetone or rubbing alcohol, use lotion on your fingers.
Keeping your nail properly moisturized will keep your nails from becoming brittle and weak.
If you intend to put on another wrap, make sure your finger is completely dried off to avoid infection.
Nails Mailed Is Incredibly Convenient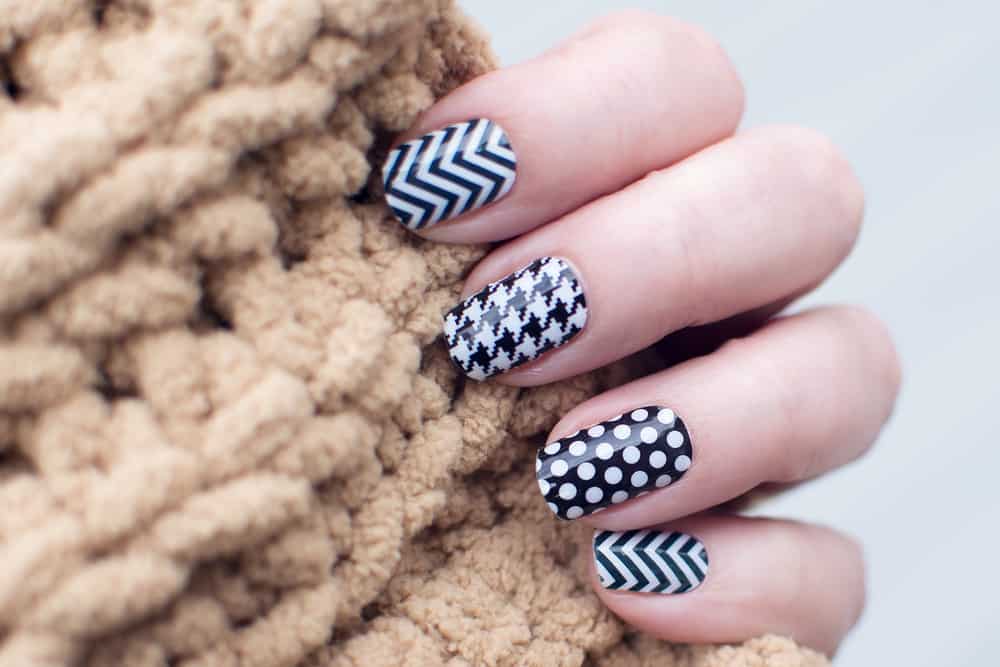 With prices as low as Nail Mailed's and fast, free shipping, Nails Mailed has made it vastly more convenient for nail art enthusiasts to have beautiful designs on their nails without having to pay professional prices.
Thanks to how easy they are to apply, getting a couple of sets of these nail polish wraps can make for a fun and fashionable family bonding experience.
Nail polish wraps may not be new technology, but their newfound popularity has taken them to bigger heights than ever before.