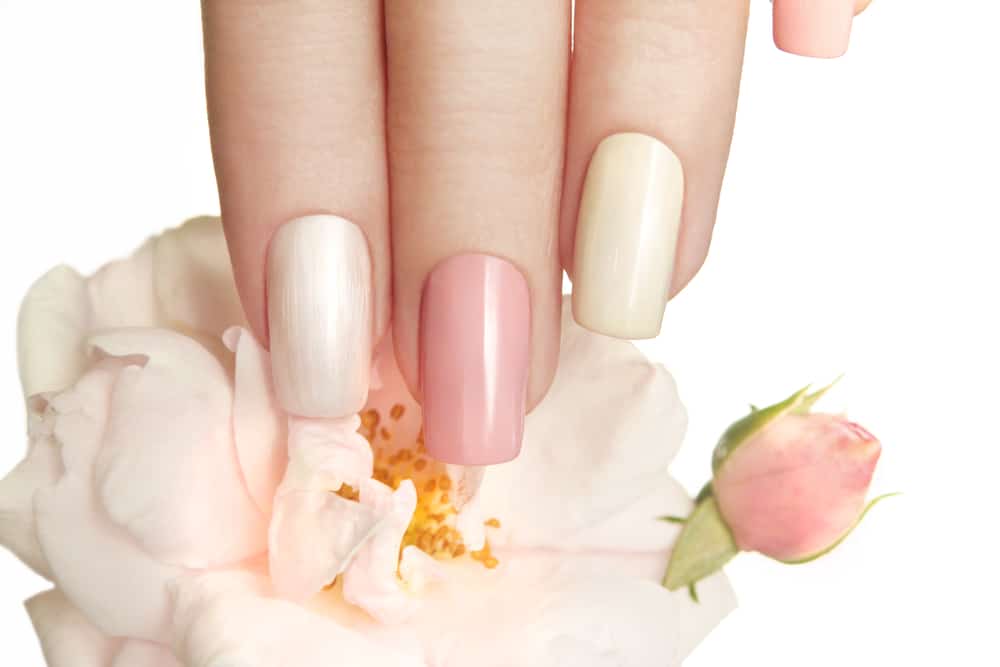 Gels are one of the best nail technologies around.
They give a superior shine, but sometimes they have unique issues, and in this article, you'll find out what to do about it.
You'll also learn about the care of your gel nails so you can keep them going longer and stronger, as well as what you can expect from your gel manicure.
Why Are My Gel Nails Sticky?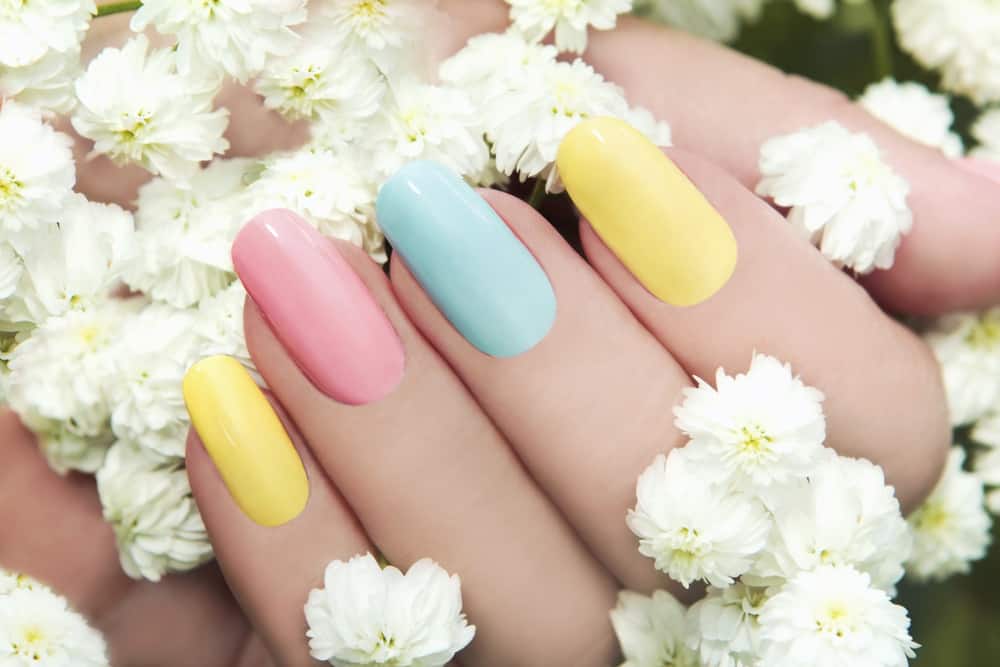 Your gel nails are sticky because the top layer of chemicals did not properly cure.
They call this the inhibition layer.
The stickiness happens when oxygen prevents this portion from drying completely.
The chemicals make up the top layer of gel color.
To remedy this, we must wipe the topcoat layer off.
There is a job the sticky top layer does, and that's keeping the other layers bonded in place.
It's only the top layer that can be excessive.
Wiping it off will do it, but do not touch other layers or remove them, they will cure completely when you put the top layer back on properly.
What Should I Use To Clean The Stickiness Off My Gel Nails?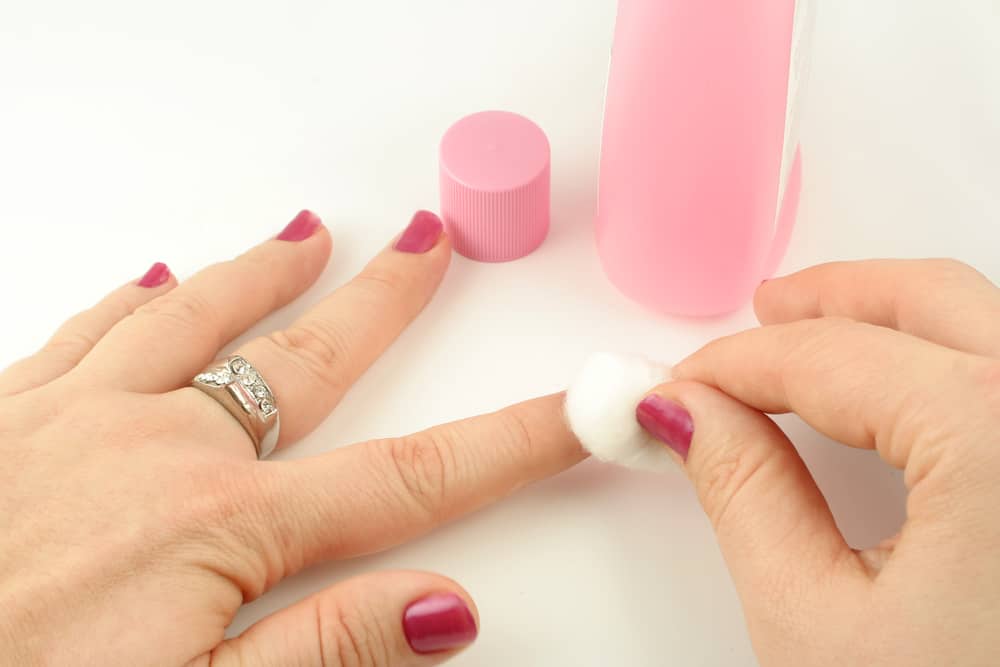 There are two substances you can use to remove the stickiness from your gel nails.
One is a gel cleanser.
This is a specific cleanser that's made to be used on gel nails and will remove the sticky coat completely.
It's also used to clean the nail before they put the gel on.
The issue with using the gel cleanser is its price.
It's very costly.
If you are doing your nails at home, get a bulk beauty membership so you can get a better price.
Nail salons can afford it because they are in the business.
The cheapest alternative is alcohol.
You will have to use a bit more than you would another chemical.
The next chemical you can use is non-acetone nail polish remover.
This is only a bit more expensive than alcohol, and you can get it at a great price at the beauty supply store.
Buy a large bottle or several from a drugstore or dollar store.
Make sure it doesn't say acetone.
Read the label on the back.
It should say that it contains acetone if it does.
They make nail polish remover both with and without acetone because people who want to change the polish on acrylics or gels at home won't want acetone to remove or weaken the nail base.
Apply the non-acetone nail polish remover the same way, with a cotton ball.
Make sure your eyes are protected in case of splashing.
The same applies when using a gel cleanser and alcohol.
Wear clothes you don't mind getting ruined and don't use these products without gloves.
Don't use it on your good furniture.
A kitchen or patio table or a craft table might be a good investment if you do this at home a lot.
Put down a paper towel or a cloth that you don't use on your body or around food.
Other Chemicals To Use In An Emergency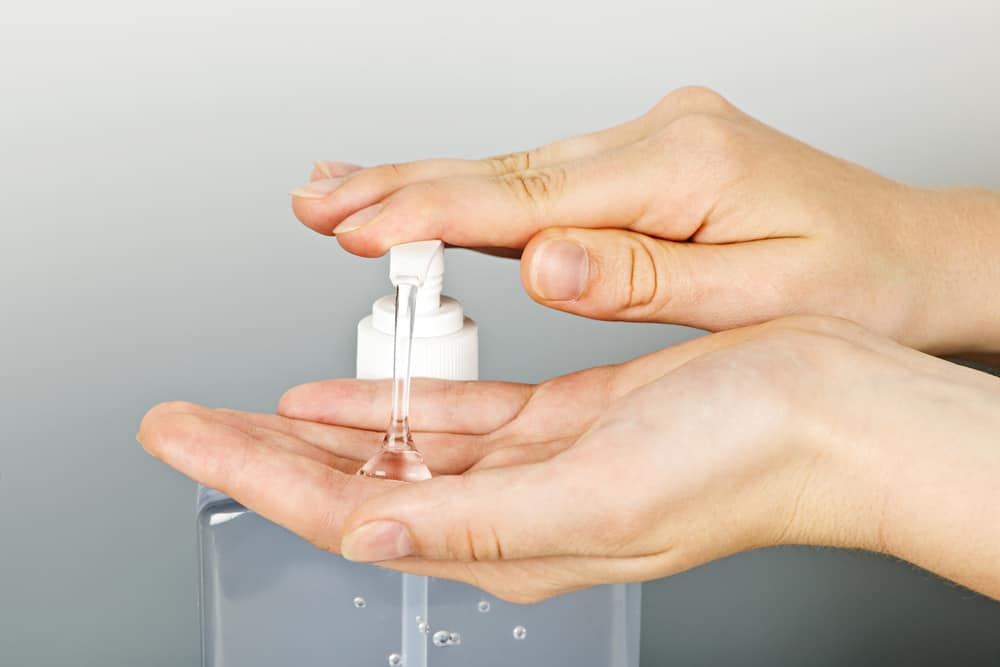 Because we may not be able to get out to the store due to things going on in the world, or there are still may be shortages of certain supplies, in a desperate gel nail emergency, you can use other chemicals in the house.
Do use extreme caution when doing so, and take the precautions outlined here as well as any that are listed on the product.
Also, keep in mind that you may not be able to attain the same results as you would with gel cleaner or the other listed methods.
Do one layer at a time.
Remember that you can always do more, but you can't do less.
The household chemicals you could use are hand sanitizer or any type of perfume with high alcohol content and handy wipes.
The one thing you can do is invest in a no-wipe topcoat.
This is available in the beauty supply or online as is everything else mentioned here.
You will pay a bit more for it.
There are no two ways about it—manicures at home can cost just as much or more than having them done at a salon, especially when you're talking about gels.
Gels are kind of messy and can take some extra equipment to do.
You might get them done professionally and then maybe maintain them from home.
Why Are My Gel Nails Sticky And Too Thick On One End?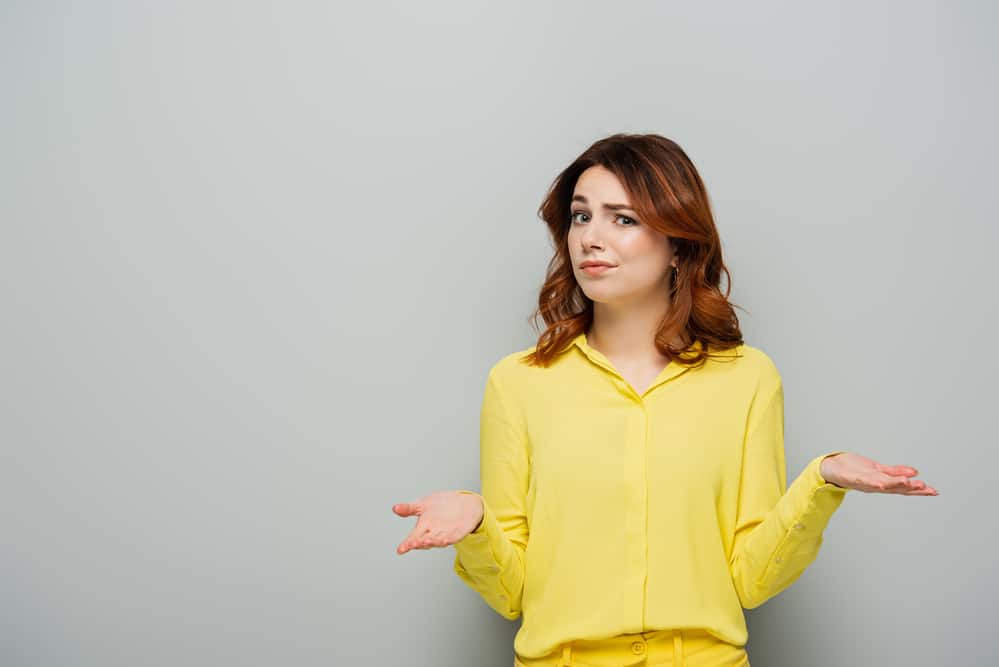 The gel is pliable and will pool if your hands are not resting flush under the UV lamp.
The manicurist will check your hands and have you turn them palms up with fingers curled under for the first minute.
Then, the nail tech will have you turn your palms under as normal for the rest of the time.
Another thing you could do is, when you apply the gel to the nails, start with a line down the middle part of the nail.
Take your brush and gently and evenly brush it on from the middle outward on both sides.
What Are The Benefits Of Gel Nails?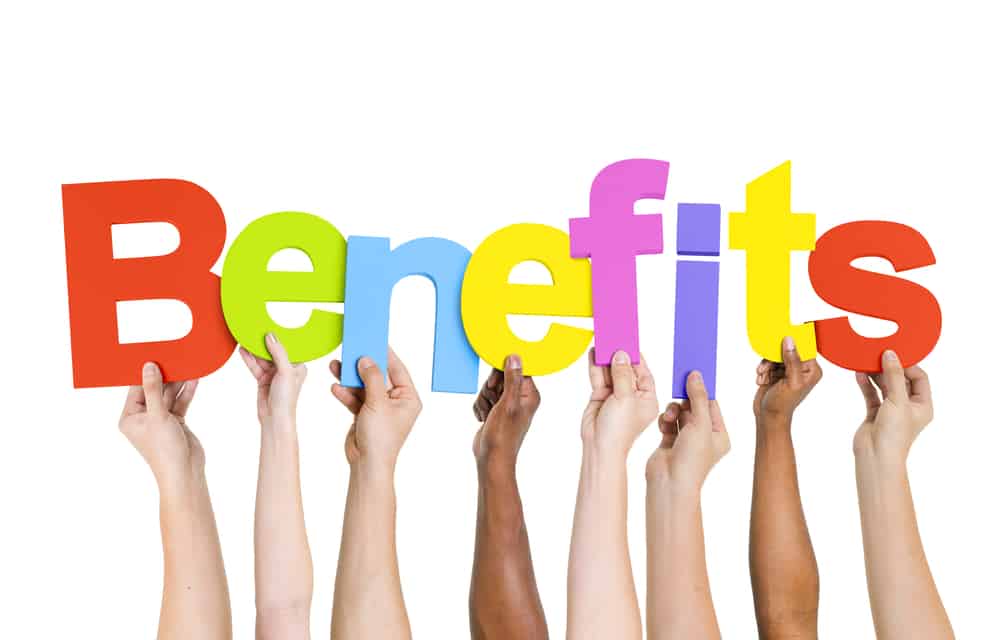 Gel nails have many benefits.
One of the most important is the fact that they last longer than any other nail product.
They're hard and dry quickly enough that you could drive after the nail salon without the worry of chipping or smudging.
Second, they're great for any occasion because they last longer with no chipping or flaking.
If you have a wedding or special interview, you have it made with gel nails.
They aren't quite as invasive to the nail as the acrylics.
The gel will protect your original nail from the elements.
If your nails chip, peel, and split often, then the gels will stay looking perfect the entire time you're wearing them.
They provide a thick and hard protective coating that can last for two weeks or more.
The luster never really dims.
With gels, you can experiment with designs from the powder that comes in multiple colors as well.
Each layer is put on and cured completely.
Then, additional layers can be applied with different colors, even metallic.
This makes for some truly original designs.
They feel like your natural nails.
The nails are flexible because of the gel, so they don't crack and shatter easily.
Acrylics make the nail more rigid and more prone to cracking and shattering.
What's The Difference Between Gels And Acrylic Nails?
1. Gels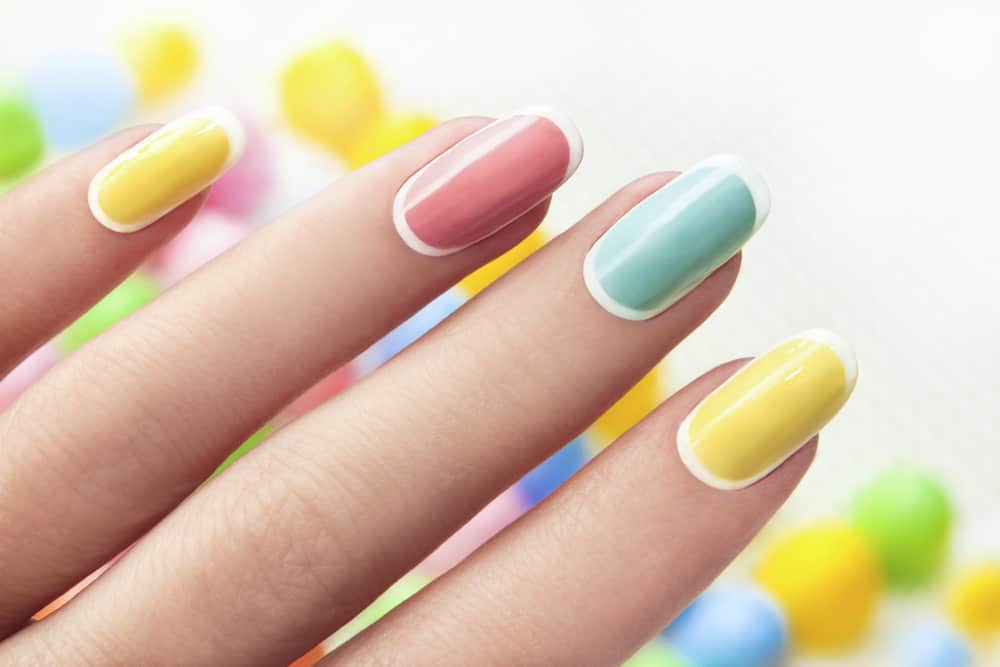 Let's start with gel nails.
Gels look more natural than acrylic.
They can be removed more easily at home.
Gels are put on by applying a layer of gel base coat, then color gel, and finally, a gel topcoat.
Each layer must cure under a UV lamp for a few seconds, so they won't be sticky.
The gel keeps the nails a bit more flexible, and they are less likely to harm the underlying nail.
They're much more versatile than acrylic nails because you have more design options.
The gel can be put on in multiple colors and designs and cured right into the nail.
Removal is one of the main selling points of a gel nail.
They're removed by soaking in acetone, wiping it off, and that's it.
It's cleaner, easier, and much less damaging to the original nail.
2. Acrylics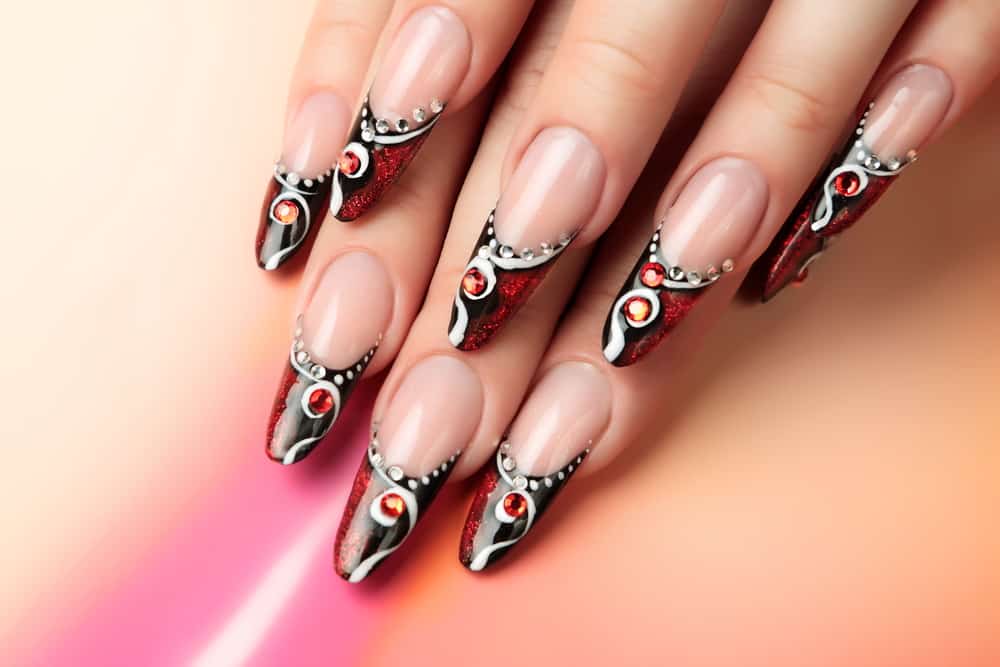 Acrylics are the messier process.
A powder coating is wet in acetone and is used to get the acrylic powder to shape.
This is the messy part because you have to deal with clumps that you will have to smooth out.
Once the powder is put on wet, and it's smoothed out, the grinding begins.
The nail tech has to take an electric nail drill and grind the excess off the top and sides.
This is done by running the file horizontally and vertically in a quick, but precise manner until the nail is smoothed to satisfaction.
After the grinding is finished, they apply oil on your nails to catch the ton of powder that has flown all over your nails and hands.
You'll then have to wash your hands with a nail brush and soap and water.
Upon returning to the chair, your tech will then paint the nail with regular polish and apply a regular topcoat.
They make the topcoat for acrylics, but the polish is not.
As you can tell, there are more steps to acrylic application, and it's messier as well.
The paint doesn't offer much benefit at all.
It doesn't chip or smudge after a few days, so they have that in common with gel nails, but not much else.
Then there's the removal and fill.
This procedure is just as messy compared to gels which are soaked off and the fill is painted on.
Acrylics are clipped down to shorten slightly—or a lot depending on your request or what's needed if they're damaged.
Then, they're filled with the same powder mixed with acetone.
They are then filed the same way as when the full set is done and shaped with a file and nail drill, with horizontal and vertical fast strokes.
Then, they apply a layer of base coat, color for two coats, and topcoat.
Then you're under the fans or spray dry.
Acrylics don't cure at all like gels which are only a few seconds to minutes.
You could be stuck waving your hands in the air to dry the top portion enough to drive in a half an hour.
You still need more time to cure the inner area.
Acrylics are less flexible and more apt to break due to being so rigid.
They're also more apt to tear and damage the underlying nail.
These are the vast differences between acrylics and a gel nail manicure.
One is a lot more labor-intensive and is more apt to break than the other.
Gels seem to be more convenient due to the speed in the application and drying.
They have eliminated a lot of steps.
What's Cheaper: Acrylics Or Gel Nails?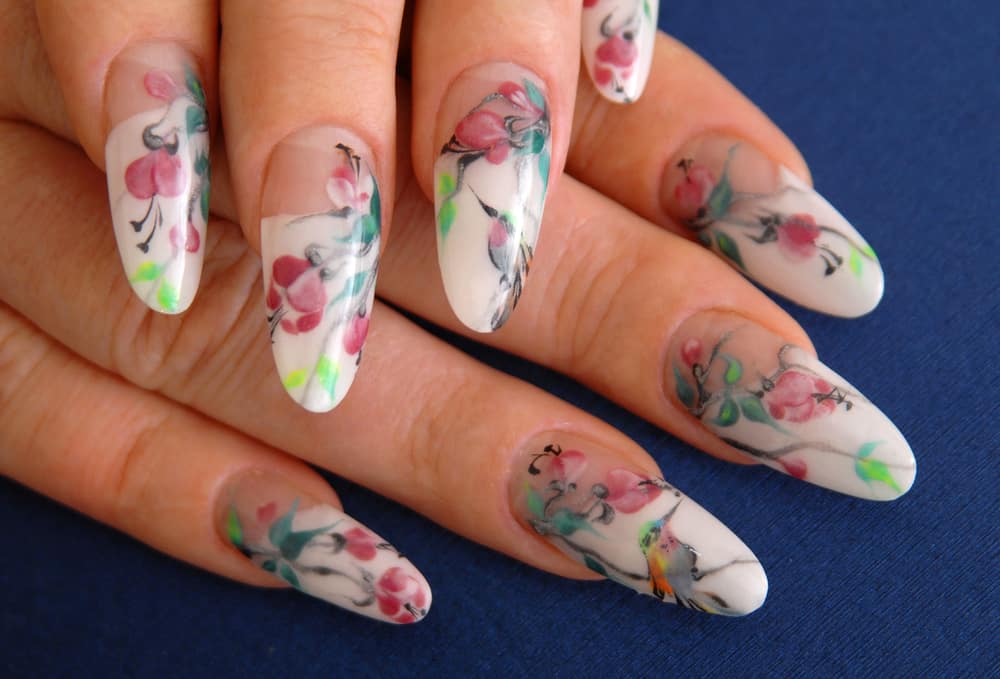 Keep in mind that quality and convenience come at a price.
Gel nails are fast to apply and remove.
There are fewer steps than with acrylic, but yes, they cost more.
That's what you're paying for: quality and the supplies.
Most people don't think much about the business side of it all.
The salon gets a greatly reduced price when they buy in volume for the business.
Unfortunately for them and you, gel products can't be sold in the same volume due to the nature of the product.
Even if the supplier wanted to sell it to the salon for the same rate as the acrylic supply, they couldn't.
That expense gets transferred to you in the process.
As long as the salon is being transparent about what they're using, then it's fine.
However, some may try to sell gel as a powder hybrid or some form of acrylic and pass it off as the real thing.
Be aware that gel is gel and acrylic powder is acrylic powder.
There is no hybrid.
According to the research, gel goes on in exactly the way described here, and they apply acrylic the way described here too.
The two processes shouldn't cross.
If they do, then you aren't paying for gel.
How Do I Choose Between Gel And Acrylic Nails?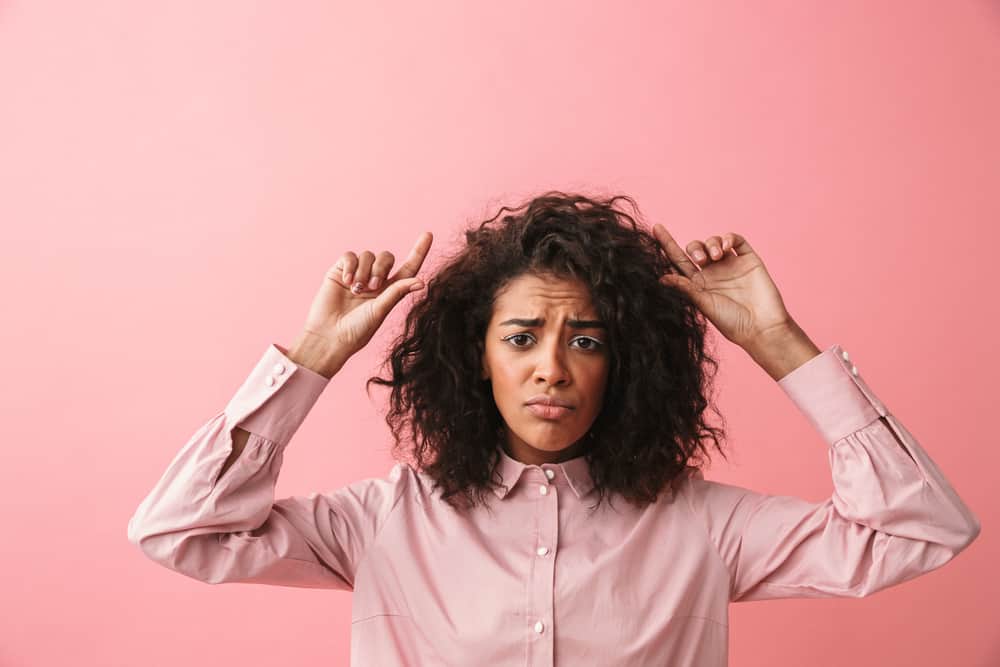 There are some differences in the benefits of both gel and acrylic nails.
The choice of which is the best for you is up to you and your lifestyle and personal preferences.
If you think you'll want to grow your own nails down the line and just get manicures to maintain them, then acrylics are not the best way to do that.
Acrylics are more invasive to the nail, and they are more rigid.
The lack of flexibility can take the natural nail along with it—at least the top layer—or rip the tip when it breaks.
Nails don't always grow back to normal after acrylics especially if you've had acrylics for a while.
Gels are less invasive.
They take fewer steps to apply, and the fill and removal process is one to two steps.
The process is much cleaner if they're actually using real gel.
They cure in a matter of seconds to minutes so that you can handle your keys and drive.
Getting a quick appointment and getting on with your day is possible with the gel manicure.
They're more durable than acrylic nails in that they are less apt to just break.
Keep in mind, though, that none of these nail options is bulletproof or totally indestructible.
This means no opening cans or using them as an all-in-one utility tool.
What Are Polygel Nails?
Polygel is a gel nail product that some salons will use if the nail tech wants to have a more versatile time of it.
You can spend more time shaping and designing the nail because Polygel is softer than the typical gel.
They still have all the benefits of the regular gel, so they lose none of the benefits.
Another selling point for Polygel is that they last up to three weeks, with the normal use of your hands and nails, of course.
This is about a week longer than typical nails.
Bottom Line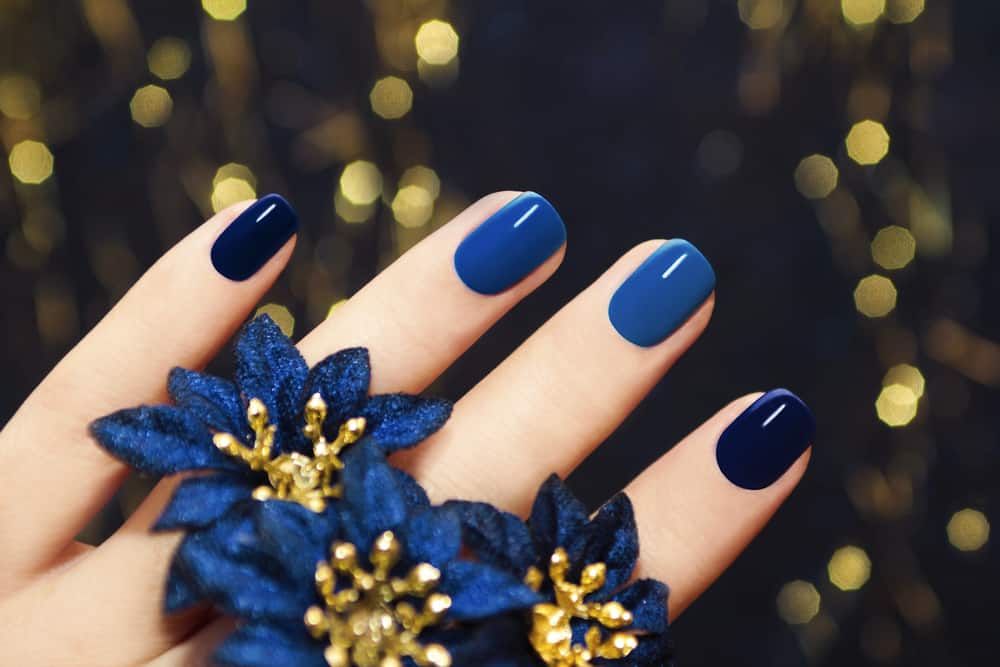 The bottom line with gels and stickiness is about the topcoat.
If you understand the process in this article, you'll know that curing is pivotal.
They will place one coat on and then cure it under a UV or LED light for several seconds.
If the tech has done it right, it should be completely bonded to the nail at that point.
Now, the color gel is placed on afterward and cured via the same process.
Once you have them on, they seem quite indestructible, and though no nail product is, you can be sure you will be able to live your daily life without the thought of them randomly breaking.
That's important for when you have to be out with people, at work, and dealing with others or before an event.
No one likes to have an ugly bandage on one or two nails when you have to show yourself in a formal setting.
The price, as it's weighed up against the quality, is definitely worth it for most people.
If you do them at home, you may be apt to pay more for the supplies than if you had gone to a salon.
For the price of full replacement sets and fills, you can expect to spend up to $500 to $600 per year.
Given the full picture, this is not that bad when you think of not having to go through all the work yourself and the mistakes and do-overs as well as all the supplies.